09/22/2018
Mindset
"Stay committed to your decisions, but stay flexible to your approach." – Tony Robbins
We can't always see what is ahead on the windy road.
We don't know if there will be inclement weather, a downed tree, or road construction requiring a detour off the planned path.
But as long as our destination is in mind – the path to get there is ever flexible. The key there is that the end is clearly in mind. Flexibility without direction is like a leaf blown by the wind… we would be aimless. But with our finish line in clear mental focus, the "how" isn't nearly as important as the "what".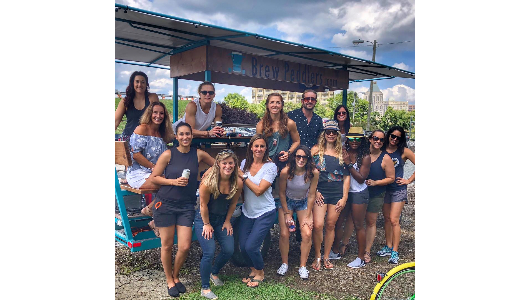 Metcon
"Adderall" (3 Rounds for reps)
With a running clock:
0:00-10:00
1 Mile Run
Max Clean & Jerks (135/95#)
10:00-13:00
Rest
13:00-20:00
800m Run
Max Power Snatch (115/80#)
20:00-23:00
Rest
23:00-27:00
400m Run
Max Thrusters (95/65#)
Rx(OPEN/PERFORMANCE): as written
Scaled(FITNESS): 115/80, 95/65, 75/55
*scale run as needed
---