07/22/2019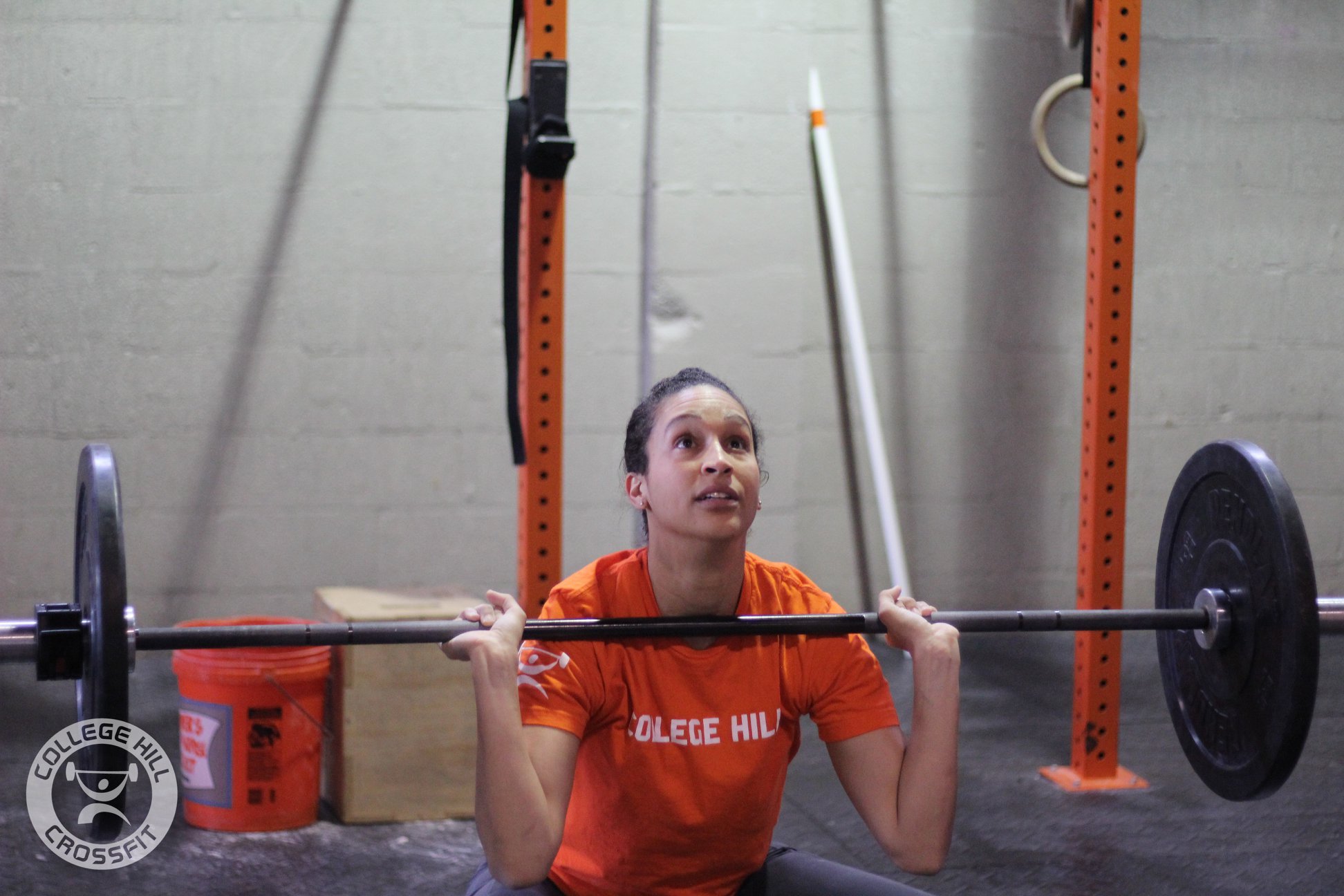 Mindset
"Leadership is not about being in charge. Leadership is about taking care of those in your charge." – Simon Sinek
What defines a leader? Is it promotion, titles, or status? We realize that is not the case.
We've all met others at some point in our lives that were, title wise, on an identical level. Both been students in school, teammates on a sports team, or co-workers in a job. Yet something set them apart. We don't remember them for what they said or did, but instead, for how they made us feel.
There's a line that's been said a million times over.
"Why did you do it?"
"Because he (or she) would have done it for me".
True leadership is not a title.
Weightlifting
A) : Stamina Squats
lternating "On the Minute" x 12 (6 Rounds)
Odd Minutes – 3 Front Squats
Even Minutes – 6 Back Squats
Barbell – 66% of 3-Rep Back Squat
This is an increase of 3% from last week, and as a refresher, this is the same loading for *both* lifts. All squats are taken from the rack.
Metcon
B) : Tailspin (AMRAP – Rounds and Reps)
AMRAP 14:
15 Thrusters (95/65)
30 Double-Unders
15 CTB Pull-Ups
30 Double-Unders
Rx+ (OPEN): As written
Rx (PERFORMANCE): 75/55, Pull-ups
Scaled (FITNESS): 45/35, 60 singles, Ring Rows
Target: 4rds+
Next Level
C) : Metcon (Time)
4 Unbroken Sets:
3 Dumbbell Power Cleans
3 Dumbbell Push Presses
2 Dumbbell Power Cleans
2 Dumbbell Push Presses
1 Dumbbell Power Clean
1 Dumbbell Push Press
*After each set, complete 15 GHD Sit-Ups.
Rx: As written
Scaled: 20 Abmat Situps
Aim is to build to a heavy complex with the dumbbells. The entire (12) rep complex must be unbroken, with touch and go repetitions taking place on the power cleans with a single head of each dumbbell touching the ground. Rest as needed between sets, aiming to keep it to 2:00 or less.
---