11/08/2018
November 8, 2018
11/08/2018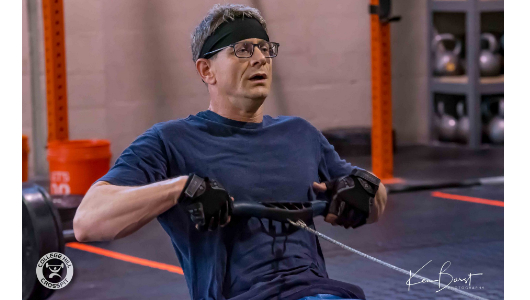 Mindset
"What lies behind us and what lies before us are tiny matters compared to what lies within us." – Ralph Waldo Emerson
Concentrating on what was and what will be are distractions from staying focused on the now and what we are trying to achieve.
Commit to the present moment and being yourself in it and you will find the strength and will to succeed have always been within.
Metcon
Metcon (AMRAP – Rounds and Reps)
Happy Birthday Scott!
20min AMRAP – Teams of 2
46 Doubleunders
11 KB Swings (32/24)
8 Pull-ups
*One partner always on 200m run with wreckbag (50/35)
**Run does NOT count toward score
Rx Plus (OPEN): As written
Rx (PERFORMANCE): 24/16
Scaled (FITNESS): 92 singles, 16/12, Ring Rows, WB Run (20/14)
Traget: Wearing sweet headbands like scott!