10/28/2018
October 28, 2018
10/28/2018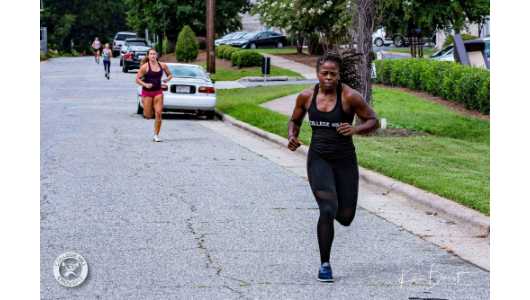 Mindset
"Don't watch the clock; do what it does. Keep going." – Sam Levenson
How much longer in this AMRAP?
How many more minutes until the cap?
Is that really how much time has passed?
We can get caught up in the clock. The clock doesn't control your workout, you do. Own the time you take for yourself and make the most of it and don't let the clock dictate how you feel in the moment. Choose to keep pushing and you will surprise yourself with what you are capable of.
Metcon
"Just Breathe" (3 Rounds for time)
0:00-10:00 minutes
2000 Meter Row
10:00-15:00 minutes
Rest
15:00- 25:00
1 mile Run
25:00-30:00 minutes
Rest
30:00-40:00 minutes
3 mile Bike or
1500m Ski