09/11/2018
September 11, 2018
09/11/2018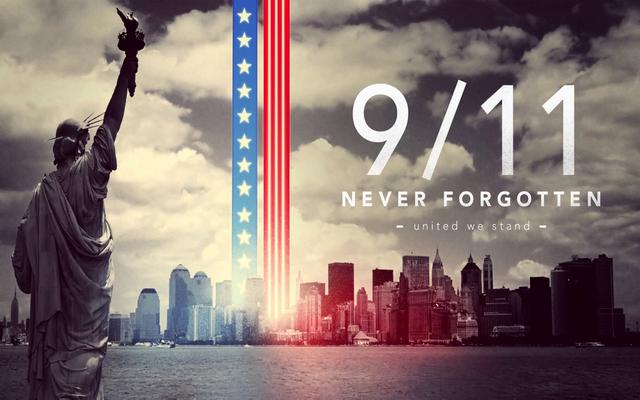 Mindset
"The attacks of September 11th were intended to break our spirit. Instead we have emerged stronger and more unified. We feel renewed devotion to the principles of political, economic and religious freedom, the rule of law and respect for human life.
We are more determined than ever to live our lives in freedom."
–Rudolph W. Giuliani. December 31, 2001.
17 years ago, the United States underwent a tragic loss.
17 years ago, the United States, became stronger than it ever had before.
We'll never forget the pain we felt that day.
But what is more important than remembering the pain, is what we do going forward.
In the words of John F. Kennedy,
"As we express our gratitude, we must never forget that the highest appreciation is not to utter words, but to live by them."
Metcon
"CHC 9/11 Memorial WOD" (AMRAP – Reps)
Teams of 3, AMRAP 25:
BUY-IN of 2,001m row (switch every 250)
100 Power cleans (165/115)
100 Front squats (165/115)
100 Push jerks (165/115)
43 Clusters (165/115)
*343 barbell reps honoring the 343 firefighters who lost their lives on 9/11/2001
*Row does not count towards score in wodify
R+(OPEN): as written
Rx(PERFORMANCE): 135/95
Scaled(FITNESS): 95/65
Target Reps 300+
Next Level
Deadlift
Tempo Deadlift
7 Sets of 3
Regular pull off ground, 5 second negative.
*After each set, complete 25′ Handstand Walk
(other options include 1-2 wall walks, 20-30 second HS hold, 10-20 HS shoulder taps, 1-2 attempts at HS walking)