08/09/2019
August 9, 2019
08/09/2019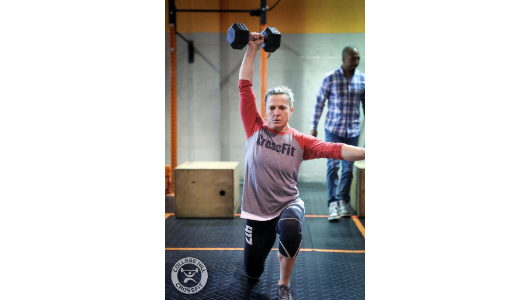 Mindset
"No one was ever wise by chance." – Seneca
Take two individuals, on a hike in the woods.
The first trips over a root, and after the stun, kicks the root in frustration and storms away.
The second trips over the same root, but has a different response. They pick themselves up, dust off, and refresh themselves on the importance to scan the path ahead. And he moves forward now paying closer attention, knowing it could have been far worse.
One took the effort to learn from it, one did not.
Wisdom isn't by chance, but by choice.
Metcon
Cool Whip (Time)
3 Rounds:
21/15 Calorie Row
75 Double Unders
Directly Into…
3 Rounds:
20 Dumbbell Snatches (50/35)
12 Lateral Dumbbell Burpees
Rx (OPEN/PERFORMANCE): As writeen
Scaled (FITNESS): 15/12 Cal Row, 100 Singles, 35/20
Target Time: 12-15min
Time Cap: 18min
Next Level
Metcon (No Measure)
GYMNASTICS SKILLS
Alternating For 15 Minutes:
Station A: Handstand Walk Practice
Station B: 50′ Single Arm Dumbbell Overhead Walking Lunge
*Athlete choice on handstand walk practice and DB weight.