08/03/2019
August 3, 2019
08/03/2019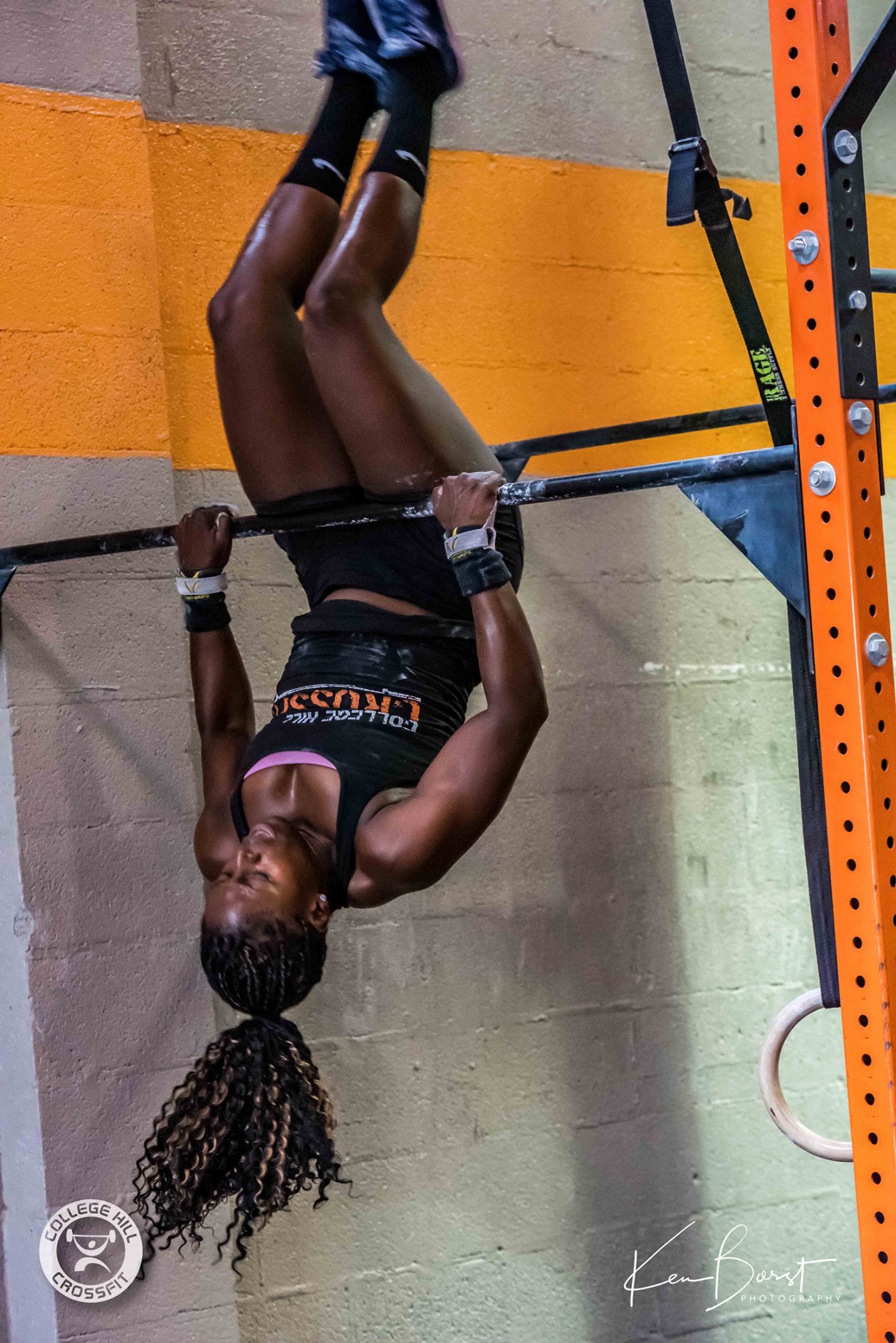 Mindset
"As for me, all I know is that I know nothing." – Socrates
A core belief of ours is to "always be a student". Regardless of age, experience, accomplishments… there is always so much to learn. And if we retain this mindset, it allows us to keep our eyes open for the next improvement.
Let's draw two themes from this: One is that everyone is a teacher. We can learn from every interaction, if only we look for it. Two, that we should challenge our assumptions. When we believe we have things figured out, have we truly seen it from all angles? It's ever easy to become a "victim of the landscape", falling complacent simply because we've done something so many times before. It's working perhaps, but, could it be better?
Always open-minded, eager to learn. Always a student.
Metcon
"Heartburn" (Time)
1 Mile Run, directly into:
10 Rounds of the "Bergeron Beep Test"
1 Round of "BBT":
7 Thrusters (75/55)
7 Pull-Ups
7 Burpees
R+(OPEN): as written
Rx(PERFORMANCE): 65/45
Scaled(FITNESS) 45/35, ring rows
*scale run or # rounds as needed
Target Time: 25-30min
Hard Cap: 35min
Next Level
Barbell Cycling – Beast Builder
V2
On the Minute x 7:
Min #1 – 7 Hang Squat Cleans + 1 Push Jerk
Min #2 – 6 Hang Squat Cleans + 2 Push Jerk
Min #3 – 5 Hang Squat Cleans + 3 Push Jerks
Min #4 – 4 Hang Squat Cleans + 4 Push Jerks
Min #5 – 3 Hang Squat Cleans + 5 Push Jerks
Min #6 – 2 Hang Squat Cleans + 6 Push Jerks
Min #7 – 1 Hang Squat Clean + 7 Push Jerks
Last week, we started with 53% of our estimated 1RM CJ. Aim is to beat that score today, knowing that we will be repeating this workout again in the future. A moderate increase of 2-4% is appropriate here with the larger picture in mind.
High-Hang Clean
5 Sets of the Complex:
Pausing High Hang Squat Clean
Pausing Front Squat
High Hang Squat Clean
Front Squat
1 Set @ 55% of 1RM Clean
3 Sets @ 60%
1 Set @ 65%*RECORD IN WODIFY