01/10/2019
January 10, 2019
01/10/2019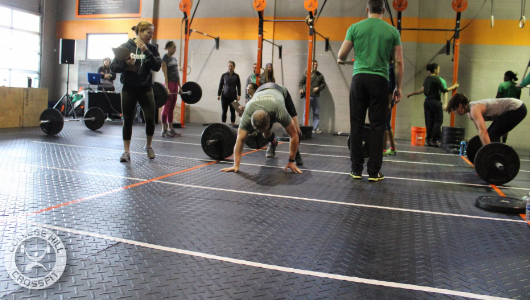 Mindset
"A goal properly set is halfway reached." – Ziz Ziglar
Every year we set out with the best intentions to achieve goals we set for ourselves.
Setting a goal is only part of the equation. Consistency in taking action is the second half.
Go out and take one actionable step at a time and you will soon find yourself on your way toward achieving the goal you set for yourself.
Metcon
Bells and Whistles (AMRAP – Rounds and Reps)
20min AMRAP
w/Partner ABA Style
250/200m Row
10 Wreckbag Sprawls (50/35)
100′ Bear Crawl
Rx (OPEN/PERFORMANCE): As written
Scaled (FITNESS): 35# wreckbag/20# WB sprawl
Target: 7+ rds